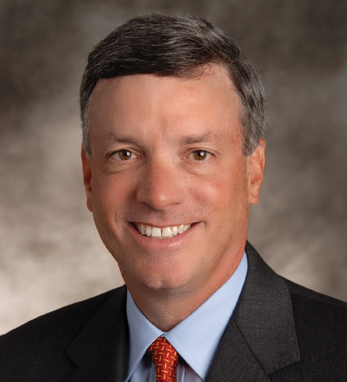 Alfred F. Kelly
In June 2007, Alfred F. Kelly, Jr. became President of American Express Company. Prior to that, Kelly served as Group President at American Express.  Kelly joined the company's Strategic Planning department in 1987.
Kelly serves on the Board of Directors of Concern Worldwide USA.  He is a member of the Board of Trustees of New York Presbyterian Hospital, a member of the Council on Foreign Relations, and was, for 13 years, a Trustee of Iona College.  He serves on the Board of Directors of the Iona Prep School and, for the past twenty years, served as Vice Chairman for the Wall Street Charity Golf Classic, a major fundraising event for the Cystic Fibrosis Foundation.
He received a BA (summa cum laude) and MBA with Honors from Iona College.  A second-generation Irish-American with roots in Cork, Kelly resides in New York's Westchester County with his wife and their five children.