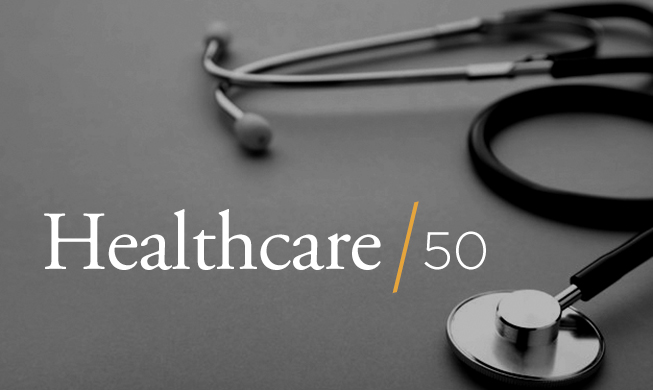 Irish America magazine's annual Healthcare & Life Sciences 50 recognizes the excellence, performance, and extraordinary contributions of Irish-American and Irish-born leaders in fields including medical care, pharmaceuticals, biotechnology, medical devices, research and development, and life sciences venture capital.
On Monday, October 3, 2022, Irish America celebrated 50 amazing individuals in healthcare at the New York Yacht Club. This was the magazine's first Healthcare 50 awards reception since 2019 and honorees and guests were excited to meet new friends and greet those they have known for many years.
The night began with a welcome from Consul General Helena Nolan, and was followed by a keynote speech from President and CEO of Northwell Health, Michael Dowling.
As the evening continued the rain did not dampen the spirits of guests who were entertained with a video from the Northwell Nurse Choir and a sing-along lead by musician Tommy Mulvihill. This year's honorees are featured in our Fall 2022 edition of Irish America and you can view each honoree's profile below. Click here to see highlights of the evening's festivities including pictures and video.
2022
2019
2018
2017
2016
2015
2014