Healthcare and Life Sciences 50 – 2017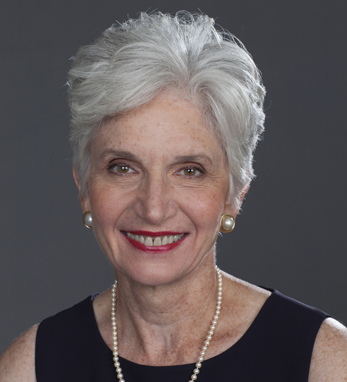 Maura Loughlin Carley
Maura Loughlin Carley is the founder and president of Healthcare Navigation, a leading national healthcare advocacy and consulting firm. She founded the company in 1999 to establish a helping hand for consumers in the increasingly complicated world of healthcare. Maura is also the author of Health Insurance: Navigating Traps and Gaps, which became Amazon's number one bestseller in the health insurance category after its 2012 release.
Born in Boston and raised in Indianapolis and Northern California, Maura attended the University of San Francisco and Yale University. Her passion for caring for others began early, when her mother allowed Maura and friends to run a home day care center from her house the summer after seventh grade. "It was total chaos, but we took care of everyone," she says.
Maura is of Irish stock on both sides of the family, being a third-generation Irish American on her father's side, and fourth-generation on her mother's. Her paternal great-grandparents were born in Ireland and married in North Easton, Massachusetts, in 1873. "I have grandparents who didn't finish grade school but who worked tirelessly to see my father and mother be college-educated," she says. Maura and her husband John have four children, Paul, Eileen, Lisa, and Margaret.