Healthcare and Life Sciences 50 – 2016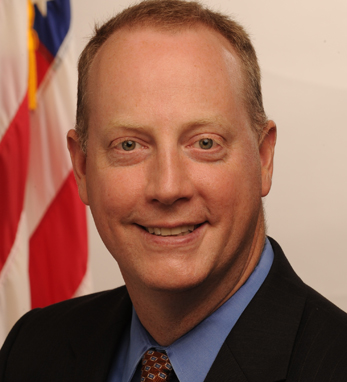 Patrick Conway
Dr. Patrick Conway is the acting principal deputy administrator, deputy administrator for Innovation and Quality, and chief medical officer at the Centers for Medicare and Medicaid Services (CMS) where he ensures the smooth operation of programs that serve over 130 million Americans through Medicare, Medicaid, the Children's Health Insurance Program, and the Health Insurance Marketplace.
Dr. Conway is also director of the Center for Medicare and Medicaid Innovation (CMMI) at CMS. The CMS Innovation Center is responsible for testing numerous new payment and service delivery models across the nation that reward quality and value. Models include accountable care organizations, bundled payments, primary care medical homes, state innovation models, and many more. These models involve millions of people and hundreds of thousands of providers across the nation. Successful models can be scaled nationally. The CMS Innovation Center budget is $10 billion over 10 years.
In 2014, he was elected to the Institute of Medicine in recognition of his outstanding achievements; one of the highest honors in the health and medicine fields. He has received the President of the United States of America's Distinguished Senior Executive Rank and Health and Human Services (HHS) Secretary's Distinguished Service awards. These are the President's and Secretary's highest distinction for executive excellence. He graduated with high honors from the Baylor College of Medicine, and completed pediatrics residency at Harvard Medical School's Children's Hospital Boston.
Born in College Station, Texas, Patrick identifies strongly with his maternal grandfather, who traveled by boat to the U.S. at just six years old. Like him, Patrick says, he has always been proud to be both Irish and American. He shares both of these traditions with his wife, Heather, and children, Jackson, Savannah, Alexa, and Isabella.