Healthcare and Life Sciences 50 – 2016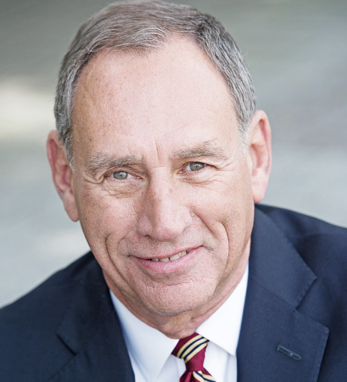 Toby Cosgrove
As the president and CEO of the Cleveland Clinic, Dr. Toby Cosgrove is responsible for the clinic itself as well as nine regional hospitals, 18 family health and ambulatory surgery centers, three health and wellness centers, the Lou Ruvo Center for Brain Health in Las Vegas, and the Cleveland Clinic Florida, Toronto and Abu Dhabi. Under his leadership, the Cleveland Clinic has repeatedly been named one of America's top four hospitals by the U.S. News and World Report.
Toby earned his medical degree from the University of Virginia School of Medicine. He later served in the U.S. Air Force and was stationed in Da Nang, Republic of Vietnam as the chief of U.S. Air Force Casualty Staging Flight. He was presented with the Bronze Star and the Republic of Vietnam Commendation Med-al for his services.
Born in Watertown, New York, Toby is a third-generation Irish American with roots in Co. Sligo on his father's side. At present, he lives in Cleveland with his wife, Anita. They have two daughters, Britt and Nicole.