Healthcare and Life Sciences 50 - 2022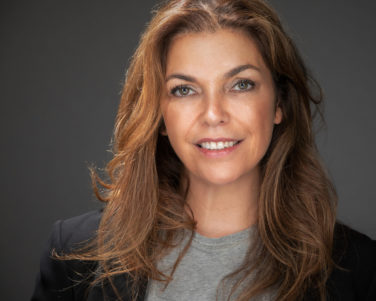 Elaine Brennan
Elaine Brennan is the Executive Director of Global Strategic Partnerships at Northwell Health, where she has responsibility for developing collaborative and strategic relationships and has created innovative new programs at Northwell.
Elaine joined Northwell Health to create the Pharma Ventures Group. She led a creative approach to manage and develop collaborative and strategic relationships with the pharmaceutical, biotech, and device industry to establish Northwell as a premier hospital for clinical research, health outcomes, and digital innovation. Brennan then created Northwell's International Program, developing strategic alliances with government trade agencies to access international innovative technologies and companies for procurement, research, and investment.
Originally from Ennis, County Clare, she earned her science degree in the U.K. and did her early education in County Galway and Belgium.
She currently resides in New York with her son, Cian. ♦