Healthcare and Life Sciences 50 – 2015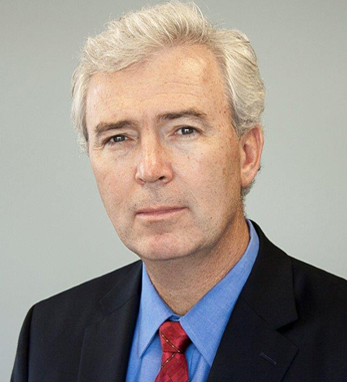 Daniel Carlin
Physician and founder of WorldClinic Daniel Carlin pioneered WorldClinic's innovative connected care telemedicine model after a decade of experience in demanding healthcare environments, first as a U.S. Navy Chief Medical Officer then as a refugee camp physician. Trained in surgery and emergency medicine, Dr. Carlin is board certified in Emergency Medicine and holds a consultant-staff appointment at Lahey Hospital and Medical Center in suburban Boston.
Dr. Carlin is a recognized leader in the field of telemedicine and the use of the latest digital technologies and mobile devices to provide personal health protection and management. He is a frequent speaker to both medical and international development audiences, and has appeared on The Today Show, Dateline NBC, and The Oprah Winfrey Show.
Dr. Carlin's grandfather immigrated to the U.S. in 1918 following the death of his father who was killed on-board the HMS Ariande,  off the White Cliffs of Dover during WWI. Dan's father returned to Ireland for medical school from 1947-1953.  He graduated from the University College of Galway, School of Medicine (now called School of Medicine NUI Galway).
Dan's mother is also of Irish heritage, and her family name was Toner. As a young family they lived in Brooklyn in the Park Slope neighborhood until they moved to Dalton, Massachusetts, where Dan's dad was the town doctor.