Healthcare and Life Sciences 50 – 2017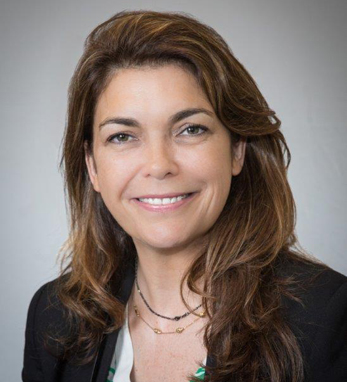 Elaine Brennan
Elaine Brennan is managing director of pharma ventures at Northwell Health, where she has responsibility for managing and developing collaborative and strategic relationships with the pharmaceutical industry. The focus is in establishing Northwell as a premier destination for clinical research, innovation, outcomes, and international programs.
Previously, Elaine was the CEO of Socrates, a health care information technology company, where she led the development and launch of its electronic health records system in the U.S. She also worked with Enterprise Ireland, managing the Irish life sciences companies entering the U.S. market.
She also founded Gastroenterology Ireland, which combined a cluster of companies, research and development, and Irish opinion leaders in Ireland and the U.S. Her pharmaceutical career at Roche, Bristol Myers Squibb, and Abbvie included marketing/sales and clinical roles launching blockbuster products in the virology sector.
Elaine has published scientific articles on genetic engineering and biodegradable polymers applications, and patented many products in the same area. She earned her science degree in the U.K. and did her early education in County Galway and Belgium.
She currently resides in New York with her son Cian and says, "A modern Irish woman in business today is fully aware that she can aspire to be a leader in business in the knowledge that they perform or compete to the highest standards. We have many traits that lead us to success – we are passionate, charismatic, risk takers, and innovators, all the while being grateful to those in our lives both at home and work."