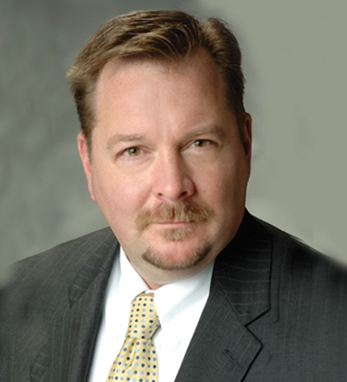 Alfred J. Small
Alfred J. Small is senior vice president and chief financial officer of Castle Brands, a producer, marketer, and distributor of spirits with a strong portfolio of Irish brands, such as Clontarf Whiskey, Boru Irish Vodka, and Brady's Irish Cream. He has over fifteen years of experience in finance, operations, and compliance in the spirits industry.
Alfred joined Castle Brands during its early stages in 2004, playing a critical role in taking the company public and in its growth over the subsequent years. Previously, he was a practicing accountant at Grodsky, Caporrino & Kaufman. He is a certified public accountant and holds a B.S. from the State University of New York.
A fourth-generation Irish American on both sides of his family, Alfred traces his father's lineage back to County Tipperary, and his mother's to County Clare. "Growing up in a family proud of its Irish heritage provided me with the work ethic, charity, loyalty, and humor to meet all challenges head-on," he says.
Alfred lives on Long Island with his wife, Joanna. They have four children, Alfred, Matthew, Gabriella, and Giovanna. ♦