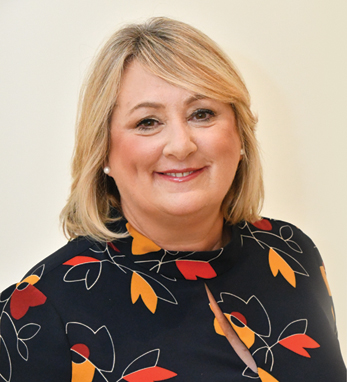 Audrey Hendley
As President of American Express Travel, Audrey Hendley leads one of the largest multi-channel consumer travel agencies in the world. She is responsible for delivering products and services that exceed customer expectations and innovate for long-term growth. Her team provides premium travel and lifestyle services to Card Members through a network of 7,000 Travel Consultants in 23 markets around the globe, providing service in 13 languages, who oversee the digital travel booking experience.
Audrey and her team also oversee travel benefits and programs, supplier partnerships, and marketing and engagement strategies for the premium Card Member base. Audrey has earned many top awards at American Express and was inducted into the company's Hall of Fame in 2012. Her teams have also won the Chairman's Award for Innovation. As an advocate for women in business, Audrey serves as chair for the New York Women's Interest Network and as chair of the board for World Education Services, a non-profit organization that helps international students and professionals to achieve their educational and professional goals.
Audrey is an honors graduate of Trinity College in Dublin, where she received her master's in marketing management. She lives in Westchester with her family and their dog.