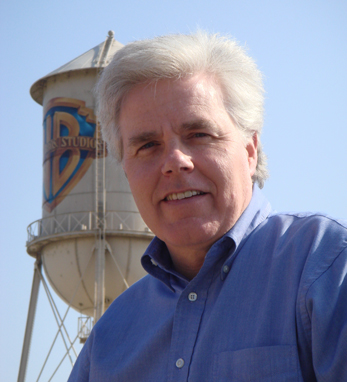 Bill Daly
Bill Daly has served as the senior vice president of Warner Bros. Pictures Post Production since 2006. Previously, he held the position of director and became vice president in 2003. Bill has supervised such films as Ocean's 11, Happy Feet, The Dark Knight, all of the Harry Potter films, and Sherlock Holmes: A Game of Shadows.
Prior to his work at Warner Bros., Bill began his career at ABC. He was the unit manager for several news programs, including 20/20, Good Morning America, and ABC World News Tonight. He made the move to Lorimar-Telepictures before Warner Communications absorbed the company.
Bill graduated magna cum laude from Temple University School of Communications and Theater in 1977. He has served on the Board of Temple University School of Communications and Theater since 1999. A second-generation Irish American, he says, "Almost literally, I grew up with one foot in Philly and one foot in West Limerick. It was just the way we lived. I never thought about it very much. Isn't everybody Irish?" Bill and his wife, Patricia Yamate, have a son, Ian.