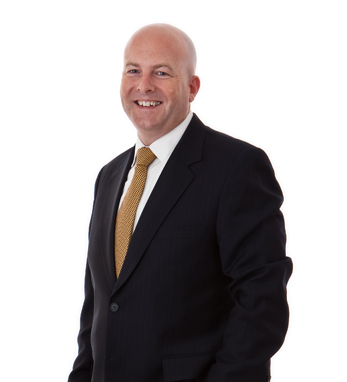 Brendan P. Farrell, Jr.
Brendan P. Farrell, Jr. is CEO of XSP, the global leader in automated end-to-end Corporate Actions solutions for the financial industry. Brendan, a Founder of XSP, has over 27 years of experience in financial services, including six years at Financial Information, Inc. as VP of Sales and Marketing.
In 2009, Brendan created IMMRAM, an informal network for the Irish diaspora, which now has hundreds of members. Brendan is also very connected to the Irish-American community and serves on various committees. He most recently was co-chair of the 2011 UCD Michael Smurfit Graduate Business School Dinner Committee. Brendan was a finalist for the 2011 Ernst & Young Entrepreneur of the Year award.
Born in the U.S. to Brendan, Sr. from Ballinalee, Co. Longford and Rita from Knockbrack, Knockagoshel, Co. Kerry, Brendan was raised in Longford Town, where his family ran O'Farrell's Bar and Grocery. A graduate of the Athlone Institute of Technology, he is a director to the Board of the American Friends of AIT. Brendan lives in Denville, NJ with his wife of 20 years, Christine, and their children, Dylan and Brianna.