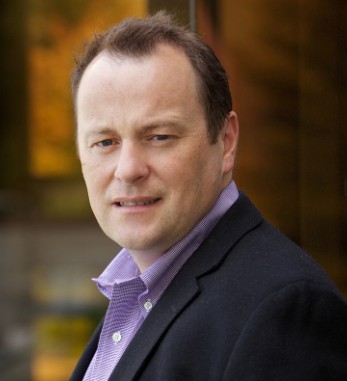 Brian Enright
Brian Enright is the chief executive officer of Syncreon, a specialized provider of integrated logistic services. Prior to Syncreon, Brian was the CEO of Walsh Western International, a position he had held since 1999 before it was taken over by Syncreon in September 2007. Brian is an alumnus of the University College, Galway (now the National University of Ireland at Galway) where he received a B.A. in economics, sociology, and politics, and later went on to complete a master's in information technology.
He is a native of Cork with ancestry from Limerick on both his father's and mother's sides. Brian is a proud Irishman who speaks fondly discussing not only his own Irish roots, but the roots of his company and says he's "always proud to raise the Irish flag."
Brian currently lives in Michigan with his wife Natasha.