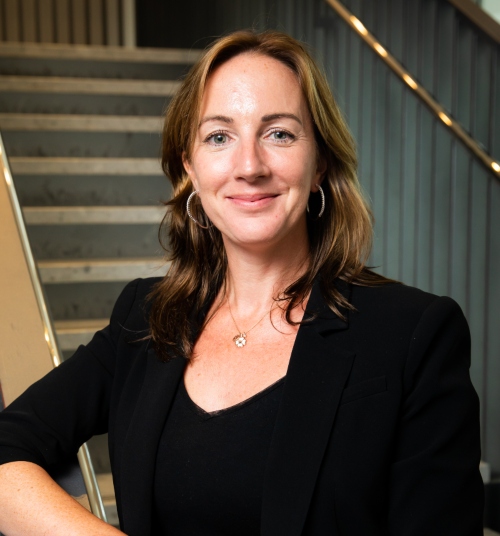 Caroline Butler
Caroline Butler is the Chief Executive Officer of BNY Mellon's Custody and Digital Assets businesses. She also serves as a member of the board of BNY Mellon's European bank. Running the world's largest global custodian, she oversees approximately $43 trillion assets under custody for a diverse set of global clients. In her Digital asset capacity, she leads BNY Mellon's commercial digital assets initiatives globally. She is responsible for setting the vision and strategy, new product development across the enterprise, and go-to-market efforts for all digital asset products.
Caroline's professional experience spans a range of investment services and trading businesses, centered on product management and development, including expertise in equities, futures and options clearing. Prior to BNY Mellon in 2020, she held leadership roles at J.P. Morgan, including head of Global Custody Product for the Americas and Global head of derivatives clearing product development.
She is first-generation Irish, growing up in Tipperary and earning her undergraduate in Galway. Currently based in New York, Caroline brings a global experience and perspective, having also worked in Australia, Hong Kong, Singapore, and Tokyo.