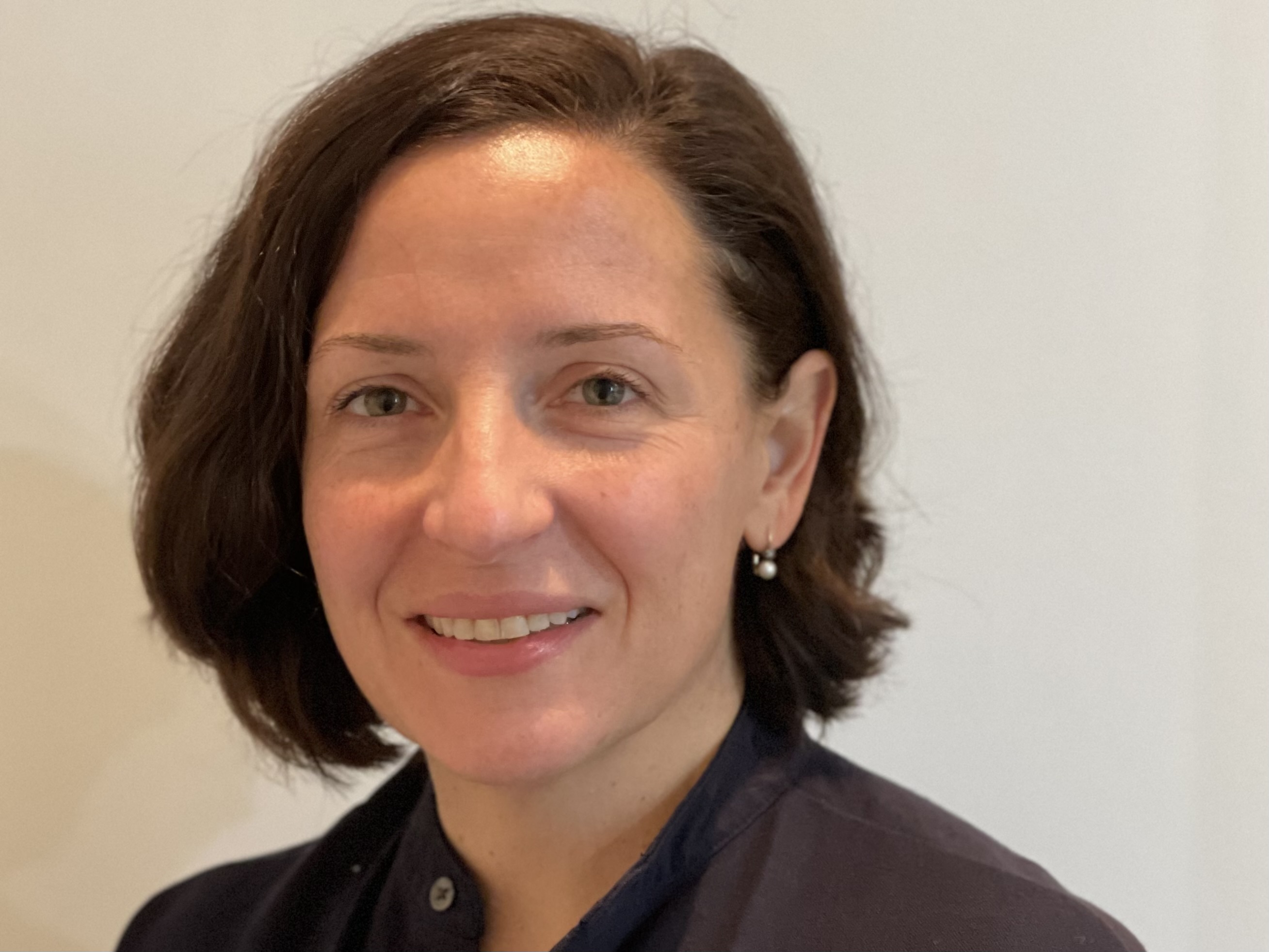 Caroline Wharton
Caroline Wharton is a Co-Founder and COO of IAMPASS Technologies Inc. which creates digital signatures in real time to help enterprises authenticate transactions with their customers. Caroline also founded Corraun Advisors in 2023, which is focused on providing strategic, financial and operational support to technology companies both here in the U.S. and to Irish companies looking to expand into the U.S.  Caroline is also an advisor to Cornell Tech's Runway Startup program, helping connect Cornell to New York's startup ecosystem.
Prior to taking the leap to the world of start-ups Caroline was a Director with Wells Fargo Corporate Investment Banking, with a particular focus on companies in the technology sector. Caroline has held a number of roles globally with the Bank, managing teams in both Europe and the US, and established their European Corporate Banking Practice in Dublin in 2010. 
Caroline volunteers every week with the Grand Central Food Program's mobile soup kitchen.
This Cork native is hoping to be in France in the fall of 2023 supporting Ireland in the Rugby World Cup.