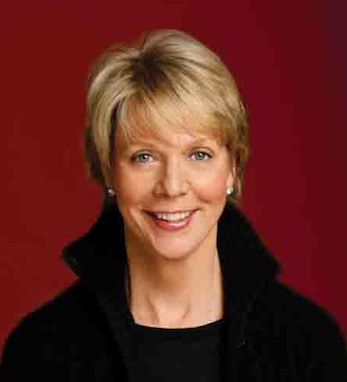 Cathleen Black
Cathie Black is head of Hearst Magazines and author of Basic Black, The Essential Guide for Getting Ahead at Work (and in Life.) For 15 years, first as president and now as chairman, she has managed the financial performance and development of some of the industry's best-known publications.
A graduate of Trinity Washington University, Cathie became the first woman publisher of a weekly consumer magazine when she joined New York in 1979. In 1983 she joined USA Today and Gannett, its parent company. In 1991 she became president and CEO of the Newspaper Association of America, where she served for five years before Hearst.
Cathie is a member of the boards of IBM and the Coca-Cola Company, and held a two-year term as chairman of the Magazine Publishers of America. She is a trustee of The University of Notre Dame and a member of the Council on Foreign Relations.
Pending approval from the state Education Commissioner, Cathie will replace Joel Klein as the New York City schools chancellor.