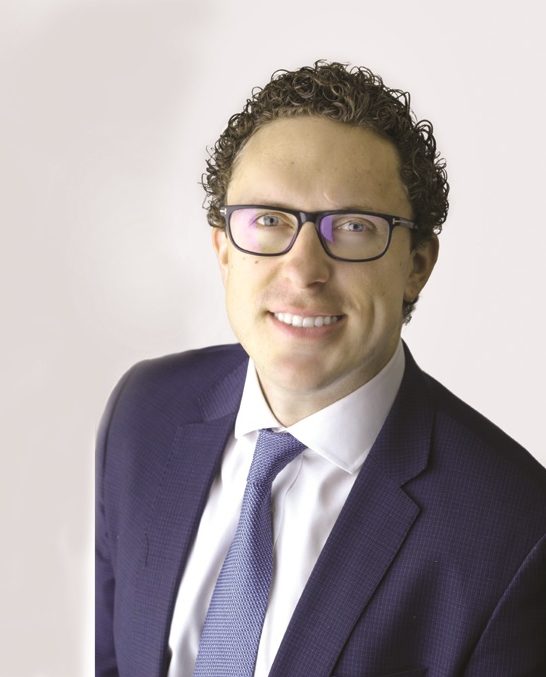 Conor Twomey
FD Technologies
Conor is Managing Director Americas for FD Technologies, the largest indigenous software company in Ireland, with over 850 staff across 12 cities in the U.S., Canada and Mexico.
FD Technologies provide in-the-moment decision-making software for 39 of the top 40 investment banks globally along with Formula 1 race teams and the world's largest manufacturing, Telco and IOT companies.
Conor, who is a Cork native, began his career as a software engineer working around the world building bespoke trading and risk systems, before moving into business development, operations and leadership positions. He was shortlisted by GradIreland as Graduate of the Year in Ireland 2011, appeared in Sunday Independent's "30-under-30 who will shape the future of Ireland," and represented Ireland at the World Economic Forum for under 30s.
Conor holds a BSc. in Financial, Mathematical and Actuarial Sciences from University College Cork and an MSc in Computational Finance from the University of Limerick. He sits on the UCC Alumni Board of Directors and is an executive sponsor of the University of Limerick Immersive Software Engineering course. Conor has been published in the Journal of Physics and is an active guide with the Achilles International running program for blind and disabled athletes.