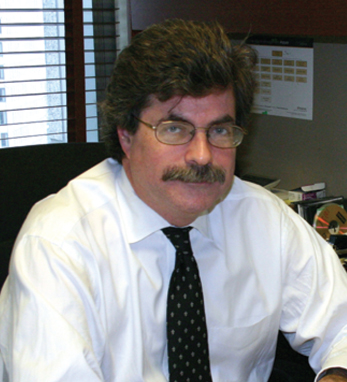 David Brennan
David Brennan is a managing director of Bear Steams & Co., and is also the national director of the Bear Stearns Advisory Services Alliance.
As national director, it is Brennan's responsibility to make sure that the Alliance does its job of helping accountants, lawyers, agents, and other professional advisors expand the services for high-net worth clients.
Brennan joined Bear Stearns in 2003. Previously, he was a managing director at Oppenheimer & Co., an account executive at Merrill Lynch, and a lending officer at Citibank. He is also a graduate of the Chemical Bank Training Program, where he was a credit analyst.
A second-generation Irish American, Brennan received his BA in history from Fordham University. He has wide spread connections in Ireland. His father's family is from Kilkenny, while his mother's parents are from Leitrim and Sligo.
Brennan enjoys membership in the Irish Georgian Society, NYU's Glucksman Ireland House, and the Irish Repertory Theatre Company. In 1997, he and his wife traveled to Ireland and acquired a historic Georgian house, a former rectory, in County Limerick, which they spent two years restoring to its original state.