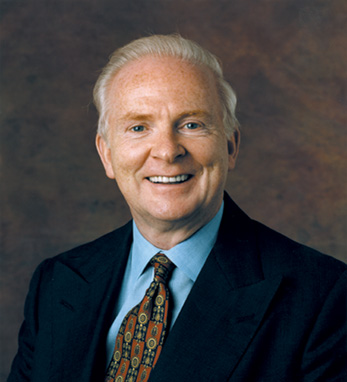 Denis Kelleher
Denis Kelleher is founder and CEO of Wall Street Access, which combines an independent, entrepreneurial culture with a powerful platform to build and operate a diverse set of successful financial services businesses.
He began his career in 1958 as a messenger with Merrill Lynch, where he rose through the company ranks until 1969 when he founded Ruane Cunniff and its Sequoia Fund. In 1981 he founded Wall Street Access.
A native of County Kerry, Ireland, he is a graduate of St. John's University, where he serves on the board of trustees. He is director of The New Ireland Fund, member of the board of trustees of the Metropolitan Museum of Art and a member of the Staten Island Foundation. In 2005, Denis was Grand Marshal of the St. Patrick's Day Parade in New York City. He received the Ellis Island Medal of Honor and was inducted into the Irish America Hall of Fame. He lives on Staten Island with his wife, Carol. They have three children and eight grandchildren.