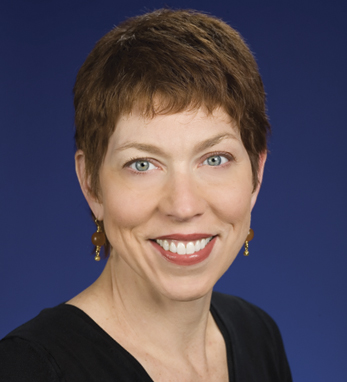 Eileen Naughton
As vice president of global sales for Google, Eileen Naughton is responsible for sales strategy and relationship management for Google's largest agency and advertising clients around the world. She most recently led Google's high-growth display business in the Americas, and is responsible for sales, development, media strategy and operations across YouTube and the Google Display Network.
Prior to joining Google, Eileen had a distinguished career at Time Warner Inc., where she was president of the Time Group. AdAge magazine featured her as a "Woman to Watch," in a 2007 issue, and in 2009, she was featured in How Remarkable Women Lead, a book by McKinsey & Co.'s Joanna Barsh and Susie Cranston, focusing on successful female leaders. The American Diabetes Association has named Eileen a "Woman of Valor" for her work to raise awareness of the obesity epidemic.
Eileen holds a bachelor's and a master's degree in international studies from the University of Pennsylvania, and an MBA from its Wharton School. Her father was from Roscommon and her mother grew up in Drumcliff, in the mountains near Sligo.