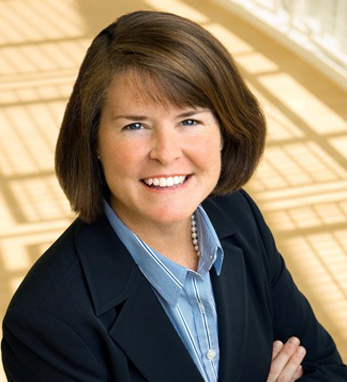 Eileen O'Neill
Eileen O'Neill is group president for Discovery, TLC and Discovery Fit & Health networks. She was previously president and general manager of TLC. Prior to assuming responsibility for TLC in 2008, she was president of Planet Green and general manager of Discovery Health.
Under Eileen's leadership, in 2011 Discovery marked its best year ever with male viewers ages 24-54, with hit series Moonshiners and Gold Rush. The network also aired acclaimed specials such as The Rising: Rebuilding Ground Zero, executive produced by Stephen Spielberg. In 2012, Discovery celebrated the 25th anniversary of its Shark Week programming. With TLC, Eileen has overseen the launches of  series including Breaking Amish, Honey Boo Boo, All-American Muslim and Sister Wives. She has been recognized in Hollywood Reporter's 2012 "Reality Power List" and in Vanity Fair as a leading woman in cable, among other publications.
A homegrown talent, Eileen started at Discovery as an unpaid intern while earning a graduate degree in popular culture from Bowling Green State University. She is a third-generation Irish American with relatives from Kerry, Cork and Galway.