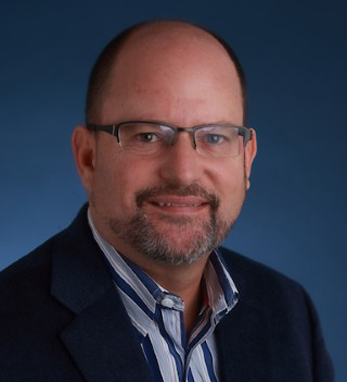 F. Michael Heffernan III
Michael Heffernan III is the CEO of Heffernan Insurance Brokers, one of the Top Mid-Sized Brokers in the United States, as named by Business Insurance Magazine. Mike holds a BA from Santa Clara University. As CEO, he oversees many aspects of company operations, including sales and client management.
Mike began his career in insurance at the age of 22, interning for Lloyds and then working as an underwriter for Aetna. Shortly after, he became a producer with a national insurance brokerage, where he ranked in the top 10 for sales. At the age of 29, Heffernan purchased a small insurance company with just 10 employees, and helped rebuild it. Now Heffernan Insurance Brokers, the company employs 400 and has 9 branches. Mike has been named a 2011 'Most Admired CEO' in the San Francisco Business Times.
Born in San Francisco to Francis Michael Heffernan, Jr. and Lenore Bertagna, Mike can trace his paternal Irish roots back to Tipperary and Meath. He is a fourth-generation Irish American. He has two children, Braeda and Michael.