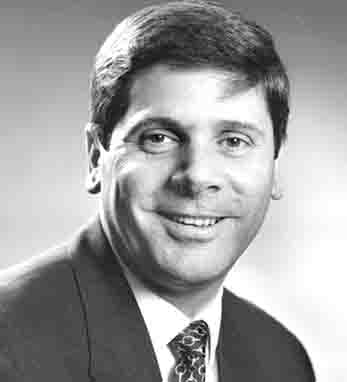 Jack Foley
As Executive Vice President of Aer Lingus, Jack Foley oversees all strategic, operational and marketing programs for the airline in North America.
A customer-focused airline that offers a professional, efficient and friendly service, Aer Lingus was the first airline to apply the pricing strategies of discounters such as Southwest and America West to trans-Atlantic travel.  The company receives less than two complaints per thousand customers in the busiest period of travel.
Foley has come a long way from his first job in the airline business, as a bag loader for Lufthansa at JFK. That job, however, paid for his Bachelor of Science and M.B.A. in international marketing from St. John's University. In 1979, Foley joined British Airways and rose to the position of vice president of marketing in the U.S. In 1996 he was recruited by Aer Lingus to manage their TransAtlantic division.
A second-generation Irish-American with roots in County Cork, Foley is on the board of directors of the Ireland-U.S. Business Council. He lives on Long Island with his wife and their son.