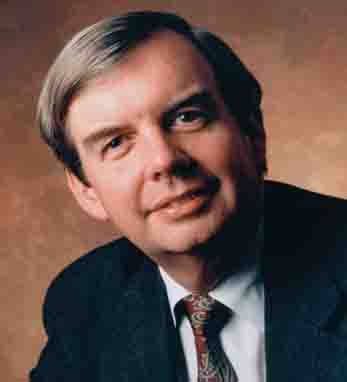 James Hynes
James Hynes is the executive chairman of Neutral Tandem, Inc., the company he co-founded in 2003. He was previously group managing director for Fidelity Ventures and Founder and CEO of COLT telecommunications in Europe.
Hynes received his BA and an honorary doctorate from Iona College and an MBA from Adelphi University.He is a member of the Board of Directors of Insite Wireless and also serves on the North American Board of the Smurfit Graduate School of Business, UCD.
A first-generation Irish American, James has connections to County Limerick, where his father is from, and Arklow, County Wicklow, where his mother was born.
When asked what his Irish heritage meant to him, James, who is married with twin daughters, replied,  "Closeness to my Irish heritage provides a touching point to my forebears and sense of continuity and stability. It helps me better understand many things about myself, my family and so many of my friends."