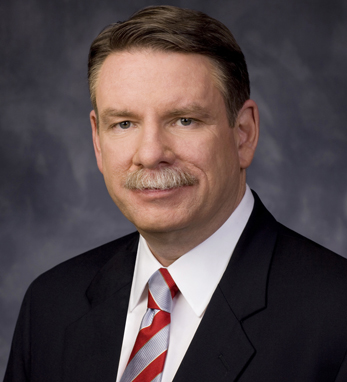 James R. Boyle
James R. Boyle is president of John Hancock Financial Services, the U.S. division of Toronto-based Manulife Financial Corporation. He is a member of Manulife's Executive and Management committees and serves on the board of directors of John Hancock Trust and John Hancock Funds.
Jim's career began at Coopers & Lybrand; he went on to join Manulife in 1992. Before assuming the position of president in 2009, he was president of U.S. Insurance. Prior to that, he was president of U.S. Wealth Management. Based in Boston, Jim directs all phases of John Hancock's operations. The company's core businesses include: Life Insurance, Long-Term Care Insurance, Mutual Funds, 401(k) plans, Annuities, and John Hancock Financial Network. The John Hancock unit comprises one of the largest life insurers in the U.S.
A fourth-generation Irish American whose paternal ancestors hail from Carlingford, Co. Louth, Jim received his B.S. in accounting from Boston College. He is a member of the American Ireland Fund.