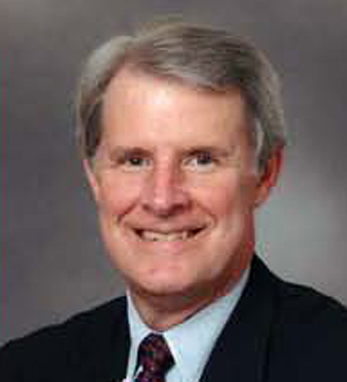 James Sweeney
James Sweeney is Regional Vice President of the Broker/Dealer Division of MFS Fund Distributors, Inc. with responsibility for the New York City area.
Sweeney joined MFS in 1997 from Smith Barney, Inc., where he had held positions as Divisional Sales Director and Senior Sales Director of Mutual Funds since 1991. Prior to that he held sales management positions in the Direct Investments Department of Shearson Lehman Brothers, and from 1981 to 1986 he worked for Prudential-Bache Securities in the Direct Investment and Legal Departments. Sweeney began his career as an attorney in New York City. He is a graduate of the University of Notre Dame and New York University School of Law.
A second-generation Irish-American, Sweeney says: "The history of the Irish teaches us that adversity can be overcome with a positive attitude, hard work and a sense of humor." His father's family is from County Mayo, his mother's from County Clare.
A native of Queens, Sweeney is married with two children.