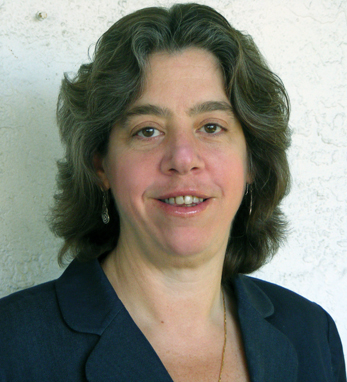 Joan Carroll
Joan Carroll is a director in the Personal Finance Services Group of PricewaterhouseCoopers LLP.
For over 20 years, she has provided comprehensive tax and financial planning services to high net worth individuals, managers and investors of hedge funds and private equity funds, senior corporate executives, and owners of closely held businesses.
Joan, who earned a Bachelor's in Business Administration in accounting from Adelphi University, currently serves on the board of directors of Concern Worldwide U.S.
Having grown up in Wantagh, New York, Joan now resides in nearby Long Beach. Her grandfather, Patrick McHugh, was born in County Leitrim, while the Carroll name hails from Westport, Co. Mayo. Joan is very proud to be of Irish descent, and is "grateful for the strong faith that was passed down to me."