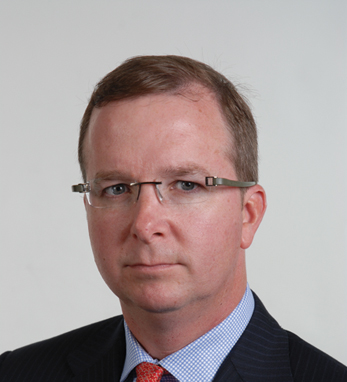 John Cannon
John Cannon is a managing director in the Equity Sales Trading Group at Credit Suisse in New York.
He covers and is responsible for teams of sales traders covering top institutional mutual funds and hedge funds across multiple product groups.
John has spent 22 years as a sales trader on Wall Street (two years at DLJ's Pershing division, 8 years at DLJ's Autranet division and 12 years at Credit Suisse).
A first generation Irish American born in New York to Carmel Kelly from Crinkle, Co. Offaly, and John Cannon from Roscommon and Mayo, John earned a BS in Economics from St. Peters College in 1989.
He is married to Dublin-born Barbara Reeves and is the proud father of three children, Lorcan, Saoirse and Blathnat.