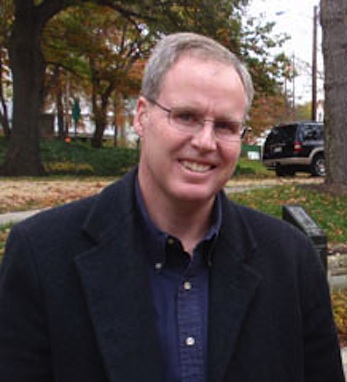 John O'Brien, Jr.
John O'Brien, Jr. dedicates his life to Irish culture. The Cleveland native is the Co-Founder, Co-Publisher and Editor of the Ohio Irish American News, a monthly newsmagazine which was started in 2007.
O'Brien is also the Assistant Director of the Cleveland Irish Cultural Festival. The annual event, which draws around 35,000 people, was founded by his father, John O'Brien, Sr. who continues on as Director and hails from County Roscommon, making his son first generation Irish-American.
John Jr. is a creative writer himself. In the 2010 Irish Book, Art & Music Showcase in Chicago, O'Brien's poem "The Vacant Chair" took first prize. He is also the author of Festival Legends: Songs & Stories, a book that looks into the lives of Irish music legends.
O'Brien serves on the board of several groups including the Irish American Charitable Foundation, the Sean Moore Memorial Irish Vocals Scholarship Fund, which he also co-founded, and the Northeast Ohio Rose of Tralee Contest. He is also a co-founder of the Famine Memorial Committee, which placed a ten-ton granite engraved stone on the banks of the Cuyahoga River in Cleveland as a memorial to those who died or emigrated during the Great Famine.
O'Brien's success comes with enduring several obstacles: He was born with over 60% hearing loss and has been battling rheumatoid arthritis for over 26 years. Overcoming these obstacles, he has made great contributions to the Ohio Irish American community.