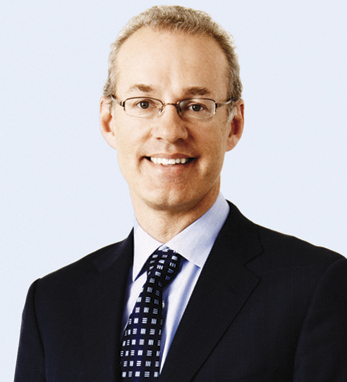 Kevin P. Ryan
Kevin P. Ryan is the Founder and CEO of Gilt Groupe. In 2007, Kevin, along with a founding team, created Gilt Groupe as an invitation-only site for coveted women's apparel and accessories. Today, Gilt Groupe has over three million members and has added business lines in a number of areas.
Kevin is one of the leading Internet entrepreneurs in the United States, having launched several New York-based businesses, including Gilt Groupe, Business Insider, ShopWiki, and 10gen/MongoDB. Kevin helped build DoubleClick from 1996 to 2005, first as president and later as CEO.
Currently, Kevin serves on the board of Human Rights Watch, the NYC Investment Fund and INSEAD, and is a member of the Yale International Council and the Council on Foreign Relations. He holds a B.A. from Yale University and an MBA from INSEAD.
Born in Milwaukee, Kevin is a fourth-generation Irish American. He traces his Irish roots to Counties Clare and Cork.