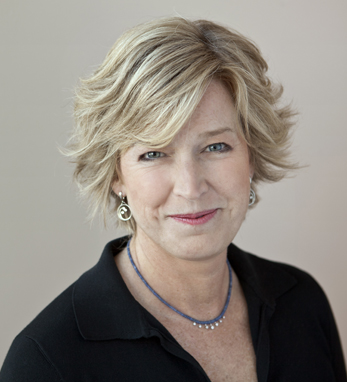 Lisa Donohue
Lisa Donohue is CEO of Chicago-based Starcom, whose clients include Bank of America, General Motors, Kellogg's and Mars/Wrigley.
Prior to tackling the top job at Starcom, Lisa served as president of the truth & design group at SMG sister agency MediaVest. Since launching her career in 1987, Lisa has exhibited strong strategic thinking on a variety of accounts including Kellogg's, General Motors, Miller, NYSE, Samsonite and Sony.
Lisa is active in the SMG network's Leadership Board and Global Product Committee, and a board member of SMGx. She is a member of the Advertising Women of New York. She delivered the keynote address at the iMedia Connection Agency Summit and the Chicago CMO Summit in 2010. Her other career accolades include the Chicago magazine Association's Bill Harmon Award for leading the print media industry; two Mediaweek "Plan of the Year" honors (1995, 2001); and two Cannes Media Lion victories (2001) for work on Nintendo.
Lisa is a third-generation Irish American on her father's side and fourth-generation on her mother's. Both families are from Cork.