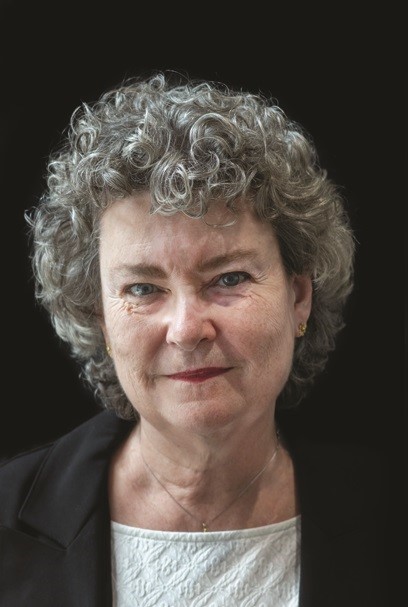 Mary Ann Pierce
MAP Digital
Mary Ann Pierce is founder and CEO of MAP Digital, a proven onsite and online event design and engineering agency. She is a webcast pioneer and for over 20 years she has produced events on MAP Digital's proprietary MetaMeetings platform, the only integrated enterprise event SaaS platform. MAP Digital specializes in financial services, pharmaceutical, media and Social Good conferences.
At MAP Digital giving back is fundamental. We use our MetaMeetings platform for Social Good working with the Global Summit of Women, the Equality Moonshot, and Capital as a Force for Good, a community of financial service CEOs funding sustainability. She is a Global Ambassador for the Awaken Hub, the first all-Ireland accelerator for Women entrepreneurs.
In 2020 Meetings Today named her a Trendsetter. They write: "For over 20 years, Pierce has organized hybrid events for clients and is now generously sharing what she has learned with planners and suppliers and showing the events industry the way forward. Digital is our domain.
Mary Ann is now an Irish citizen.