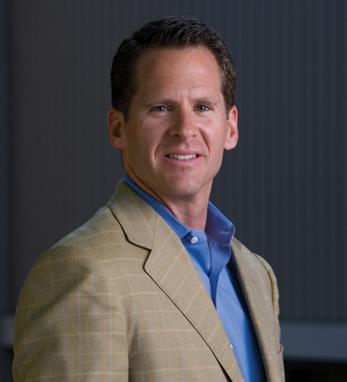 Matt Murphy
Matt Murphy is a Partner at Kleiner Perkins Caufield & Byers. He joined the venture capital company in 1999 and manages the iFund at KPCB, a collaborative initiative with Apple and the iPhone platform, which focuses on defining applications for the mobile Internet.
Prior to KPCB, Murphy led product management at a semiconductor start-up (Netboost acquired by Intel), worked at Sun Microsystems where he led business development for the Network Systems Group and was a Product Line Manager for networking platforms.
Murphy holds a BS in Electrical Engineering from Tufts University and an MBA from the Stanford Graduate School of Business.
Matt is married with two sons. A fourth-generation Irish-American whose father's family comes from Galway, Murphy is "proud to be Irish. It's a hardworking, friendly, and loyal culture. These are very important values to live by."