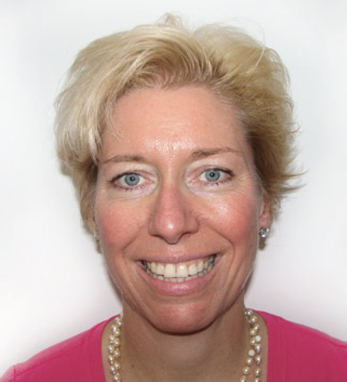 Maureen Coen
Maureen Coen is the Managing Director and Global Head of ABCP Origination at Credit Suisse, First Boston. Prior to joining Credit Suisse in October 2000, Maureen spent seven and a half years at Moody's Investors Service. During her time at Moody's Maureen ran the Asset-Backed Securitization Group for one and a half years and the ABCP group for over three years.
Born in Suffern, NY, Maureen received her B.A. in Political Science from the University of Dayton where she graduated magna cum laude. She went on to get her M.B.A from Syracuse University where she graduated cum laude in addition to being the recipient of a Juris Doctorate.
Coen is first-generation Irish American. Her father, Joen Coen comes from Galway and her mother, Mary McConn hails from Dublin. She is married with three children.