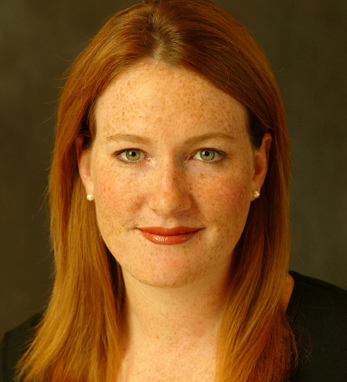 Megan Colligan
Megan Colligan is president of Domestic Marketing and Distribution for Paramount Pictures, a position she has held since 2011. She previously served as co-president of Domestic Marketing.
Megan has led the marketing and distribution for many of Paramount's recent hits, including Madagascar 3, the 3-D re-release of Titanic, and the Academy Award-nominated films Puss in Boots, The Adventures of Tin-Tin, and Hugo.
Before joining Paramount, Megan was VP at Fox Searchlight. She began her career as a publicist at Miramax Films, served as publicity director for Brill Media Holdings and Media Central, and then joined Fenton Communications.
Megan attended Harvard University, where she received a BA in American history and African American studies. She and her husband, Mark Roybal, have three sons, Lukas, Simon and Jesse. A third-generation Irish American, Megan was born in Mineola, NY., to James and Margaret, whose roots go back to Counties Cork and Sligo, respectively. Megan "loves being Irish and is very proud of her Irish heritage."