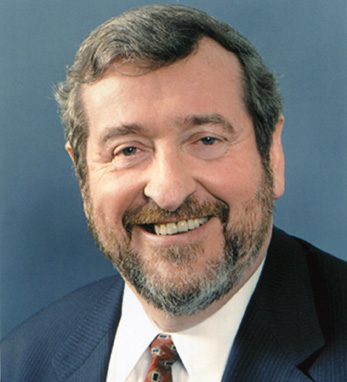 Michael Dowling
Michael Dowling is president and CEO of North Shore-LIJ Health Systems. He joined the organization in 1995 as senior vice president of hospital services. In 1997 he became executive vice president and chief operating officer, and oversaw development, operations, and planning while North Shore and LIJ merged.
Before joining North Shore, Dowling served in New York government for 12 years, including seven as chief advisor to Governor Mario Cuomo. He was commissioner of New York State Department of Social Services from 1993-1994. He also was a professor of social policy and an assistant dean of the Fordham University Graduate School of Social Services.
Dowling came to New York City from Limerick looking for a job at age 17 and maintains close ties to Ireland. He serves on the board of the Smurfit School of Business at University College Dublin, and on numerous medical and charitable boards. He is married with two children.