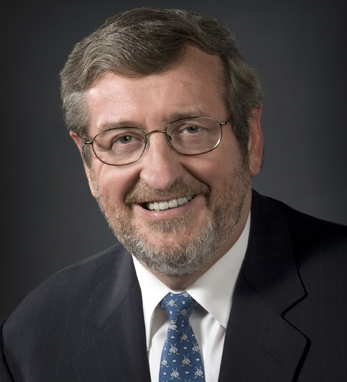 Michael J. Dowling
Michael J. Dowling is president and CEO of the North Shore-LIJ Health System, which delivers world-class clinical care throughout the New York metropolitan area, pioneering research at The Feinstein Institute for Medical Research and a visionary approach to medical education, highlighted by the Hofstra North Shore-LIJ School of Medicine. North Shore-LIJ is the largest integrated healthcare system in New York State with total revenue of more than $6.7 billion, and is the nation's third-largest, non-profit secular health system.
Prior to joining North Shore-LIJ, he served in New York State government for 12 years, including two years as commissioner of social services. He was a long-time chief advisor to former New York Governor Mario Cuomo on health and human services issues. Earlier, he was a professor of social policy and an assistant dean of the Fordham University Graduate School of Social Services.
He started his career as a caseworker in the New York City schools, having earned his master's degree from Fordham and undergraduate degree from University College in Cork.