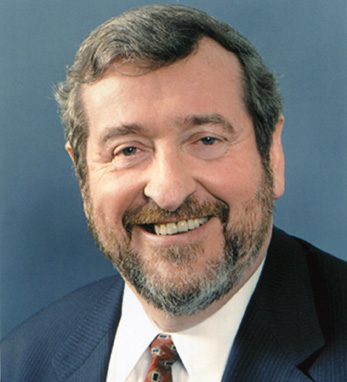 Michael J. Dowling
Michael J. Dowling is president and CEO of the North Shore-LIJ Health System. Prior to becoming president and CEO in 2002, Michael was the health system's executive vice president and COO. Before joining North Shore-LIJ in 1995, he was a senior vice president at Empire Blue Cross/Blue Shield.
He served in New York State government for 12 years, including seven years as state director of health, education and human services and deputy secretary to the Governor. He was also commissioner of the New York State Department of Social Services. Before his public service career, he was a professor and dean at Fordham University.
Michael is chairman of the National Center for Healthcare Leadership and chairman of the North American Board of the Smurfit School of Business at UCD. He grew up in Limerick and earned his undergraduate degree from University College Cork and his MA from Fordham. He has honorary doctorates from Hofstra University and Dowling College. He recently received the 2011 Health Information Management Systems Society CEO IT Achievement Award.