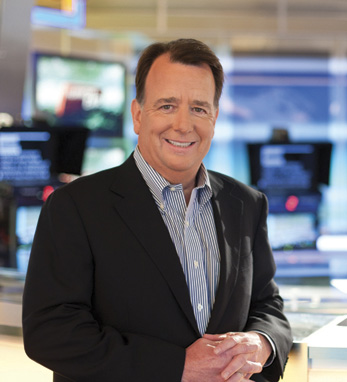 Michael J. Kelly
Michael J. Kelly is president and CEO of The Weather Channel Companies, the world's largest weather-focused media and technology company. With nearly 30 years of experience in media, Mike most recently served as senior advisor to Veronis Suhler Stevenson. He also served on the boards of several digital media companies – MediaMind, Visible World and American Town Network.
Mike was president of AOL Media Networks from 2004-2007, responsible for all of AOL's advertising properties globally. A Chicago native whose great-uncle was the first Irish mayor of the city, Mike is a graduate of the University of Illinois Urbana-Champaign. In 1983, he began a 17-year run at Time Inc., first at Fortune, then eventually launching and becoming publisher of Entertainment Weekly. He was twice named Publisher of the Year. Kelly serves on the board of the Ad Council, The American Advertising Federation and is chairman of the AAF's Advertising Hall Of Fame.
A proud Irish American with roots in Mayo and Galway, Mike has five sisters, one of whom is author and filmmaker Mary Pat Kelly.