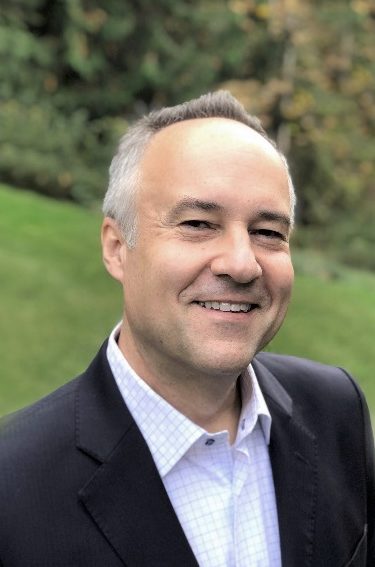 Michael Mahoney
SAP
Michael Mahoney leads North America Services for SAP, the world's largest provider of enterprise application software. In this role, he brings 30 years' experience driving client financial outcomes with consulting and technology to SAP's North America market of more than 150,000 customers.
Prior to SAP, Michael worked for Xerox Healthcare Provider Services, where he led Cloud and BPO services, and brought Xerox-PARC innovations to healthcare systems across the U.S. Earlier in his career, he was senior manager with Deloitte Consulting.
Michael was born in Philadelphia, where his great-grandparents arrived from Counties Cork and Galway in the late 1890s. His great-grandfather, Maurice Mahoney, was a schoolteacher who found work in the shipyards of Philadelphia. These hard-working roots have been central to Michael's pride in his Irish heritage.
Michael earned a BS in Economics and Finance from Boston College and holds MBA and JD degrees from Cornell University. He lives in the Seattle area with his wife, Dawn, their children Victoria, Michael, Matthew, and Grace.