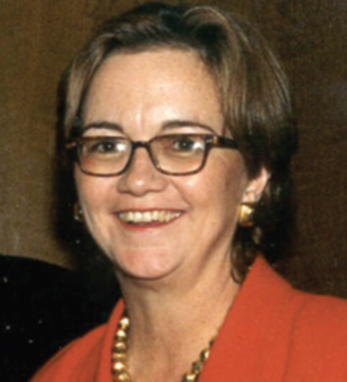 Nancy Barry
As president of Women's World Banking since 1990, Nancy Barry has been at the forefront of microfinance. Founded in 1979, Women's World Banking is a not-for-profit financial institution with 55 microfinance institutions all over the world providing financial services to 15 million low-income women and men in Asia, Africa, Latin America, Europe, North America and the Middle East.
Barry is recognized as a leader in the world of microfinance and is a frequent public speaker. Prior to joining Women's World Banking, she spent 15 years at World Bank where she pioneered the bank's involvement in small enterprises.
Barry received a degree in economics from Stanford University, and holds an MBA from Harvard Business School. She serves on the Advisory Board of the Harvard Business School Social Enterprise Initiative and chairs the Donald A. Strauss Foundation Board. For her achievements, Barry was awarded the Forbes Executive Women's Summit Trailblazer Award in 2002 and the Kellogg-McKinsey Award for Distinguished Leadership in 2004.