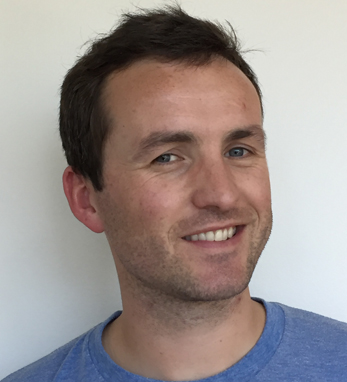 Neil Ayton
Neil Ayton is an independent serial tech entrepreneur who consults with startups in New York, San Fran-cisco, and Seattle to scale their operations into new markets and product lines.
He is an industry leader in producing strategies for Irish startups aiming to expand their operations to Silicon Valley. Neil arrived in the United States from Ireland in 2010, working first in Seattle. He joined Y Combinator-backed startup Exec in San Francisco until it's acquisition by Handy. Neil founded Mountary.com to revolutionize the framing industry, successfully raised funds with tech investors, including 500 Startups.
Additionally, Neil is a former director of Rock the Vote and is an active member of the Irish Network Bay Area.
"I'm Irish, true and true," says Neil, who was born in Co. Dublin. "It means a lot to me, and being in the U.S. makes me even more conscious of it." Neil is a graduate of Trinity College Dublin and holds a Bachelor of Arts in economics.
He currently resides in San Francisco with his wife, Stephanie Chow.