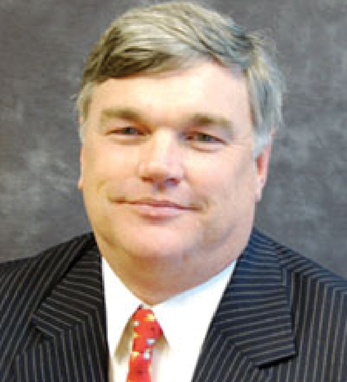 Patrick Keough
Patrick Keough is a senior vice president at  FD and head of the firm's Business Services Group. Keough's  other major areas of responsibility include management of the Design & Marketing Sector, growth of the FD offering in Latin America, global account management, and strategic acquisition planning.
Before joining FD, Keough had  25 years  experience in the communications industry, holding senior management positions in the advertising industry at WPP and IPG where he was responsible for leading accounts including Samsung, General Motors and Johnson & Johnson.
Keough has a  BA from the University of Notre Dame and an MA from the University of Georgia. He serves on the University of Notre Dame's College of Arts & Letters Advisory Board and is a Director of the American Irish Historical Society.  Like his father Donald, Keough is proud of his Irish roots. He and his wife, Megan, have four children and live in Rye, NY.