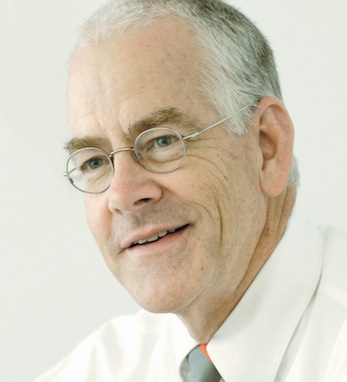 Patrick Shouvlin
Patrick J. "Pat" Shouvlin began his career with PricewaterhouseCoopers in Cincinnati in 1977. He moved to New York in 1986 to work in the firm's Strategic Planning department. He was admitted to the partnership in 1988 and joined the firm's Mergers & Acquisitions group in 1990. In 1992 he joined the Insurance group and led the group from 1996 to 2003. Pat is the global engagement partner on American Express and Zurich Financial Services.
Pat holds a BA in history from Denison University and an MBA in finance from The University of Pennsylvania's Wharton School with an MBA in finance. He is on the Executive Committee of the Board of Overseers of St. John's University, School of Risk Management, Insurance and Actuarial Science, is a member of the AICPA, and is a licensed CPA in NY, Connecticut and Ohio.
Pat's grandfather, PJ Shouvlin, was born in the town of Ardara, Donegal, in 1863 and emigrated with his family in 1866. PJ, with only four grades of formal education, became an engineer and designed one of the first internal combustion engines for use in the oil fields in the US.