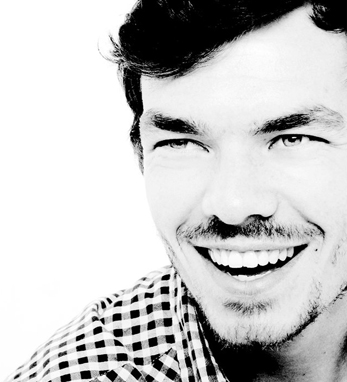 Paul Adams
Paul Adams is the global head of Brand Design at Facebook. Prior to joining Facebook, Paul led social research at Google, where he played a major role in building Google+. Previously, he worked as a user experience consultant at Flow, leading research and design projects for clients including the BBC, The Guardian, Vodafone and UK Government. Before Flow, he worked as an industrial designer at Dyson, and also worked designing car interiors at Faurecia.
Paul's work has been featured in The Wall Street Journal, Fast Company, AdWeek and other leading publications. In 2011, Fortune magazine described Paul as "one of Silicon Valley's most wanted," and his presentation on the next evolution of social networks, "The Real Life Social Network," is one of the most viewed and downloaded presentations ever published on the web.
Paul holds a Master of Science degree in interactive media and a Bachelor of Design in industrial design from the University of Limerick. He was born in Sligo and grew up in Swords, Co. Dublin.