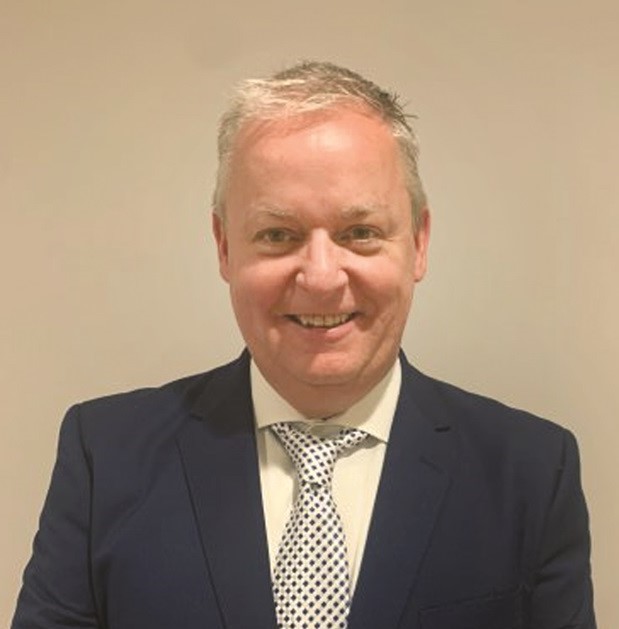 Paul O'Hara
Mutual of America Life Insurance Company
Paul O'Hara is senior vice president in the marketing division of Mutual of America Life Insurance Company and has been with the company for 32 years. He oversees research and competitive analysis and his team provides a variety of support services for the company's sales operations.
Throughout his career, he has had wide exposure to the Irish community and affairs that were passionately embraced by Mutual's CEO, the late, great Tom Moran. He has been a longtime supporter of the Irish humanitarian group Concern Worldwide since the early days of the organization's presence in the U.S., and had the opportunity to travel to Haiti to see firsthand the impact and outstanding work of Concern in action. He enjoys music and is passionate about piano.
Paul is a third-generation Irish American, who is one of 11 children born to Jim and
June O'Hara, childhood sweethearts who were reared in Brooklyn. His paternal grandmother hails from Limerick, and his wife, Mary, from Offaly. They reside on Long Island with daughters Lauren and Jane.