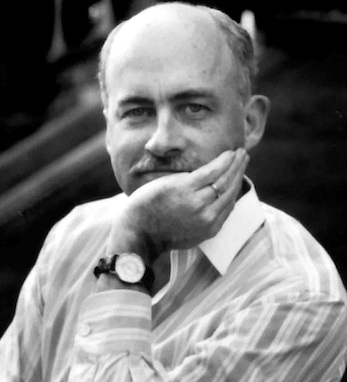 Peter Quinn
Irish-American novelist and political historian Peter Quinn is the author of four books, the most recent of which, The Man Who Never Returned, was published last summer to praise from The New York Times and many other reviewers. In this work, Quinn attempts to answer, via his own fictional exploration, the great mystery of New York Judge Joe Carter's disappearance in 1930. His other novels include The Banished Children of Eve, which won the 1995 American Book Award, and Looking for Jimmy: In Search of Irish America.
After attending Manhattan College and receiving a master's degree in history from Fordham, Quinn was appointed chief staff speechwriter to Governor Hugh Carey, and held the same position in Governor Mario Cuomo's staff. He joined Time Inc. as the chief speechwriter in 1985 and retired as corporate editorial director for Time Warner in 2007.
Quinn has written and participated in the conception of many film and documentary scripts, including McSorley's New York, The Irish in America, and the Oscar-nominated The Passion of Sister Rose. He was one of the advisors who worked on The Gangs of New York.
Highly involved in the New York Irish American community, Quinn was the editor of The Recorder: The Journal of the American Irish Historical Society from 1986 to 1993. He is currently on the advisory boards of the American Irish Historical Society, NYU's Glucksman Ireland House, the Tenement Museum and the New York City Landmark Conservancy.