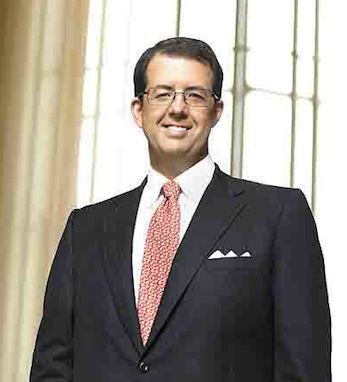 Robert Kelly
Robert Kelly is chairman and CEO of The Bank of New York Mellon. He was named one of America's Best CEOs in 2009 by Institutional Investor magazine and a top 10 bank CEO in 2006 and 2007 by U.S. Banker magazine.
Bob is chairman of the Financial Services Forum and president of the Federal Advisory Council of the Federal Reserve Board. He is a member of the Board of Directors of the Financial Services Roundtable, the Institute of International Finance, and the Partnership for New York City. He is on the boards of trustees of Carnegie Mellon and St. Patrick's Cathedral, and is chancellor of St. Mary's University. The American Irish Historical Society named Bob as its 2010 Gold Medal recipient.
Bob is a chartered accountant with an MBA and an honorary doctorate from Cass Business School, City University in London and a BA and honorary doctorate from St. Mary's University, Nova Scotia, Canada. His Irish roots are in Waterford.  He and his wife Rose have two children, Brad and Elise.