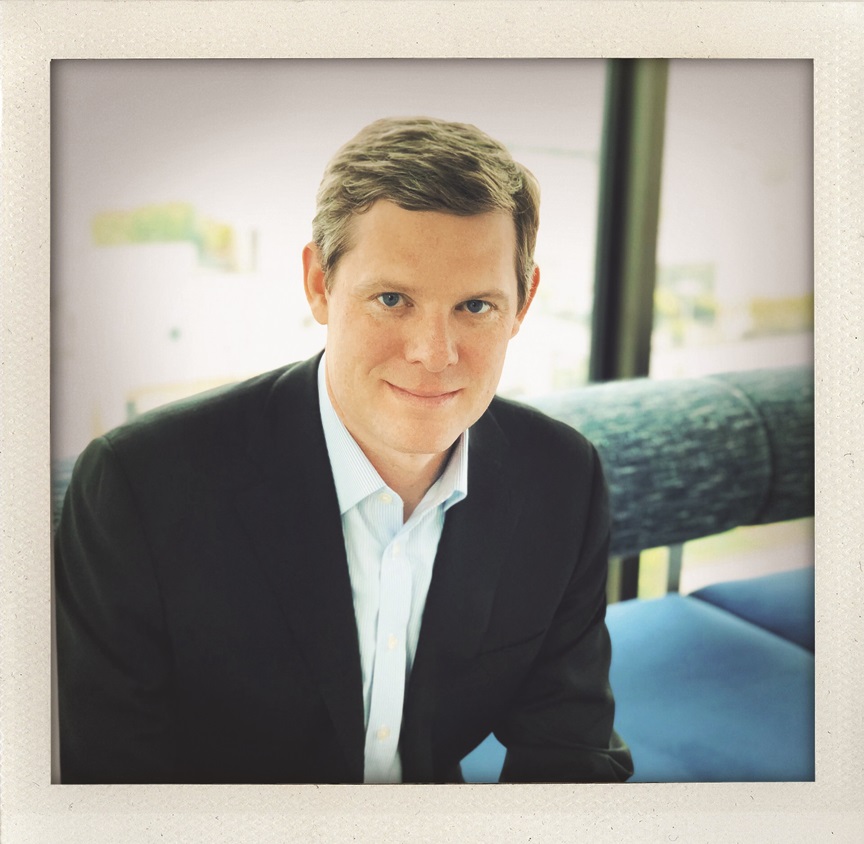 Ryan McInerney
Visa
Ryan McInerney has been the president of Visa since 2013, and is responsible for delivering value to Visa's financial institutions, acquirers, merchants and partners in more than 200 countries and territories around the world. In this role, Ryan oversees Visa's market leadership teams, product team, merchant team, and client services.
Prior to joining Visa, Ryan served as chief executive officer of consumer banking for JPMorgan Chase, a business with more than 75,000 employees and revenues of approximately $14 billion. Previously, he served as chief operating officer for Chase home lending, chief risk officer for Chase's consumer businesses, and as Chase's head of product and marketing for consumer banking. Prior to that, Ryan was a principal at McKinsey & Company in the firm's retail banking and payments practices.
Ryan received a finance degree from the University of Notre Dame. A Michigan native, his family is from counties Clare and Tipperary.