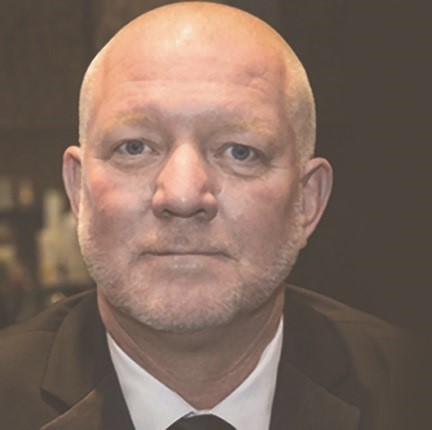 Sean McGarvey
NABTU
Sean McGarvey started his career with the International Union of Painters and Allied Trades (IUPAT) in 1981 in Philadelphia. He subsequently worked his way up through various IUPAT leadership positions. In 2005, Sean was elected Secretary-Treasurer of NABTU, and in 2012, he was unanimously elected to NABTU's office of president.
Sean's strategic focus on the livelihoods and career opportunities of current and future rank and file members and their families has strengthened NABTU's impact and value to owners, contractors and whole communities. A graduate and proponent of construction registered apprenticeship, he has led the development of Apprenticeship Readiness Programs, focusing on recruiting communities of color, women and veterans into the building trades. He established Capital Strategies, a program to advance and grow partnerships with top investment firms supporting job creation.
Married to his lovely wife, Shari, Sean has two daughters, two step-daughters, and three grandchildren named Lucas, Leah and Liam.
McGarvey is fourth-generation Irish American – on his mother's side his great-grandmother is from County Derry and his great-grandfather is from County Tyrone.